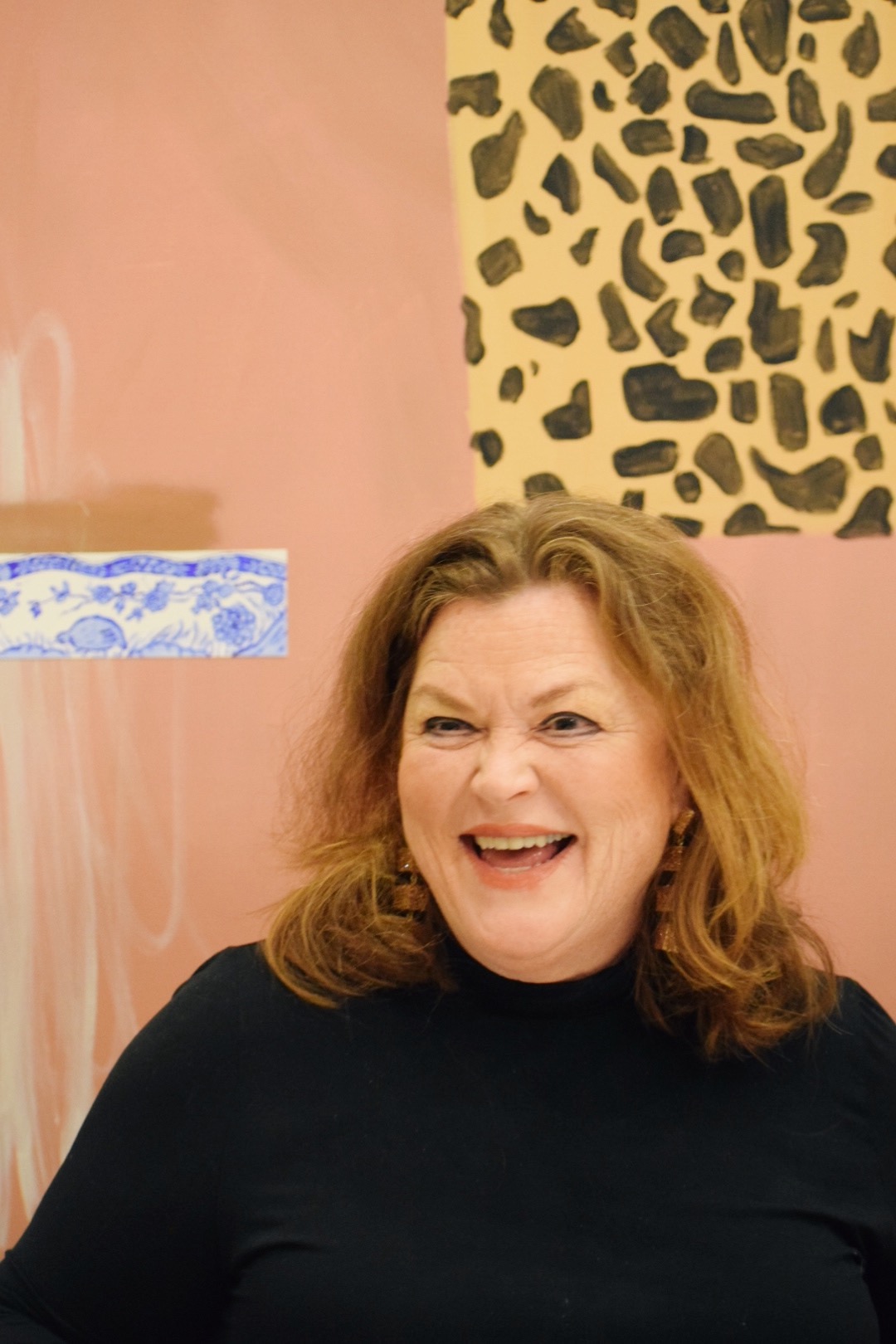 The evening of Thursday, Feb. 6 was all easy elegance and a bit of intrigue. The storms rolled through Central Georgia all day, but that couldn't stop the force that brought Members together for a listening hour. The inaugural Member Moment over dinner and candlelight at the clubhouse featured our beloved Member, Joanna Jones.
The lights were dim, and the candles were lit. FOJ salad and Member Brooke Gulubow's famous pineapple pomegranate mojitos paired for the perfect dinner. Laughter floated through the clubhouse as members met and listened to Joanna's insight into life, work, and inner strength.
Joanna is a vibrant entrepreneur, mother, TV personality, and multi-million dollar Sheridan Solomon & Associates real estate agent.
How does she do it all with style and grace? A memorable takeaway: Be confident in what you do, and don't hold back.
Phones and to-do lists seemed forgotten during an open conversation about the life and work blend. Women listened intently as Joanna, in her signature spirited way, told stories of her career journey (including the full story on the name of her now closed Macon gift store, "The Midnight Pickle") and shared invaluable career and life advice.