"The spider's web: She finds an innocuous corner in which to spin her web. The longer the web takes, the more fabulous its construction. She has no need to chase." 
– Author Donna Lynn Hope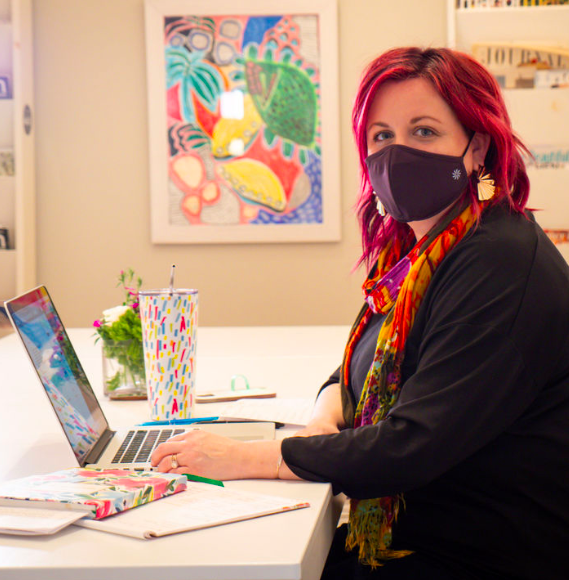 We're in the midst of sensory overload, connected to one of the most powerful memories of our lifetimes. As we catch our first whiffs and feels of spring, who else is immediately transported to the trepidation and uncertainty of a spring we had never experienced and have yet to fully understand?
Still, The Web stands strong. We stilled. We weaved. We found our corner in which to keep spinning something fabulous.
Webineers, this new bloom is ours. Your recent headshots radiate with resilience. Your consideration for each other while using the Clubhouse gives hope for a better world. Your participation in our programming and resources, like our new Sparks Yoga partnership and signature In the Zone productivity sessions, proves that the Work-LIfe Blend is real, necessary and recognized in this brave (but far from utopian) new world.
The Web is a work club and community created to take on whatever gets tangled in the life we weave. We offer flex work space, online programming and most importantly — each other. Use your resources. Update your directory listing. Reserve your space. Construct something fabulous in your "innocuous corner in which to spin her web."
The Web wants you to make the most of it and own it. Our programming, location and member support system remain here for you:
Email hello@workourweb.com
DM through any of our social networks.
Converse through our face coverings at 1083 Washington Avenue.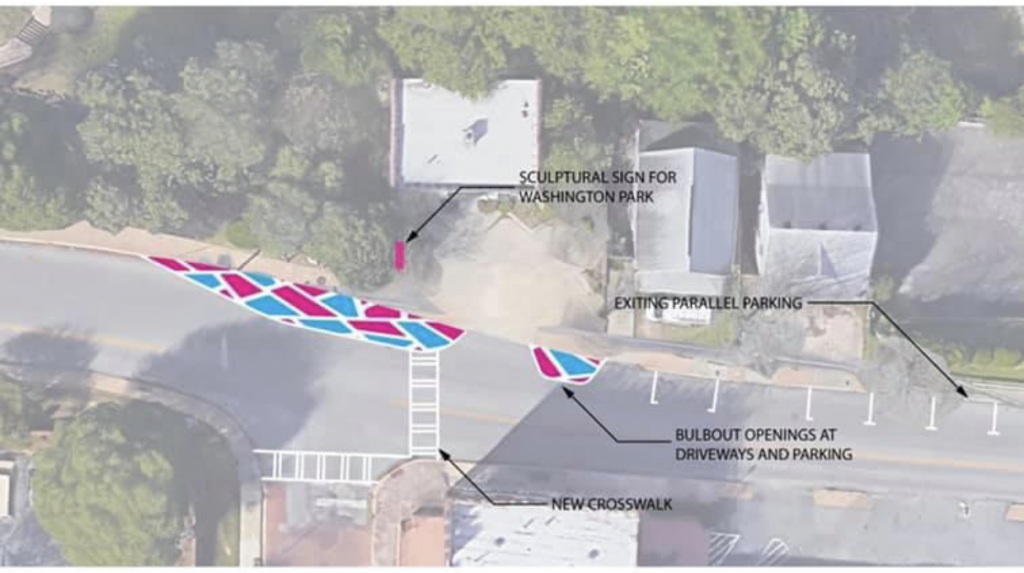 The Web is Making a Permanent Mark!
Join us for Love Your Streets Macon
Saturday March 6th 2021 starting at 10 a.m.
Volunteers are needed to help paint the street.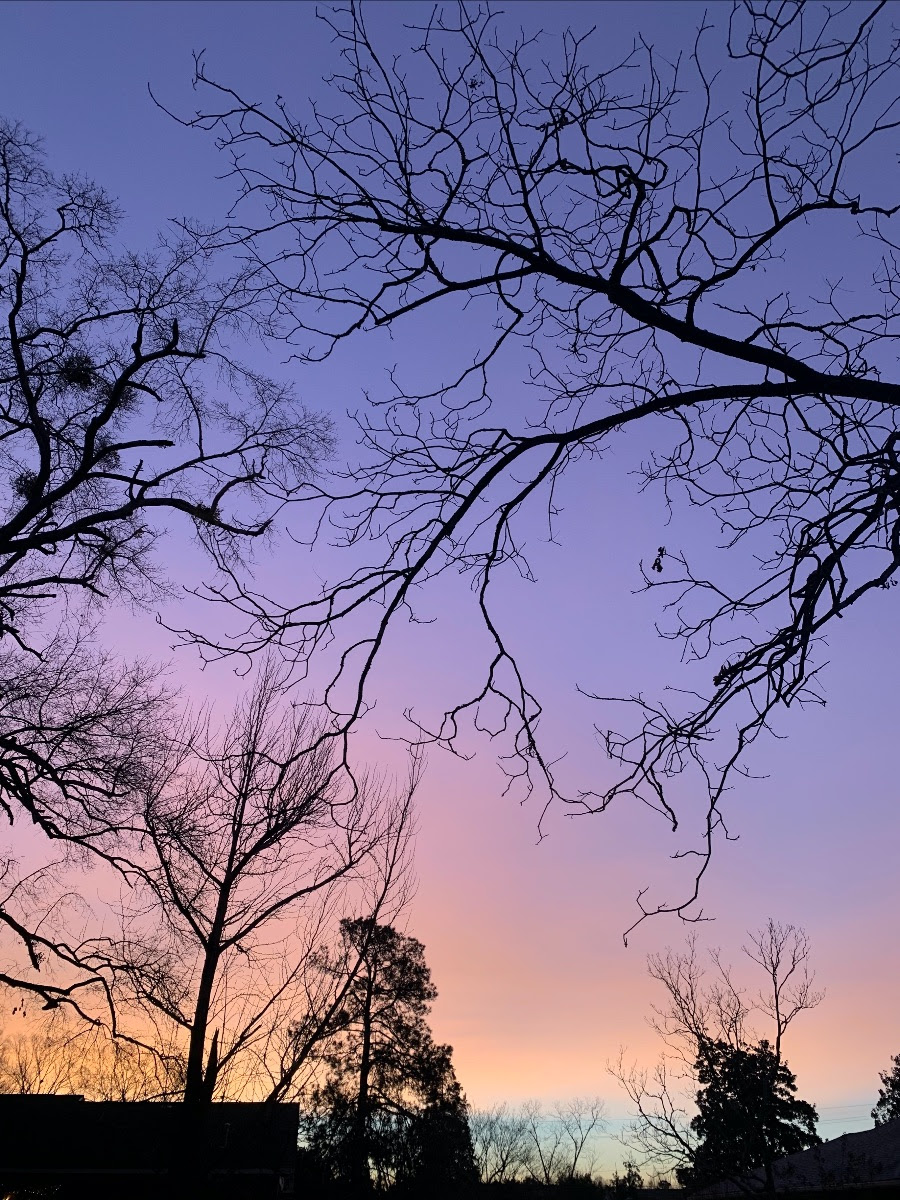 Monday Motivation: Trauma and Healing Author Talk
Monday, March 8, 11 a.m.
via Zoom
Author Angela Ruiz is joining us live from Amsterdam, where she currently lives, and sharing her powerful and purposeful story. Her memoir, Where Silence Ends,was written by Angela and her mother, Mary, and touches on generational sexual trauma and healing. Their bittersweet story was written to inspire justice for individuals who have been sexually abused and provide encouragement and healing in speaking out.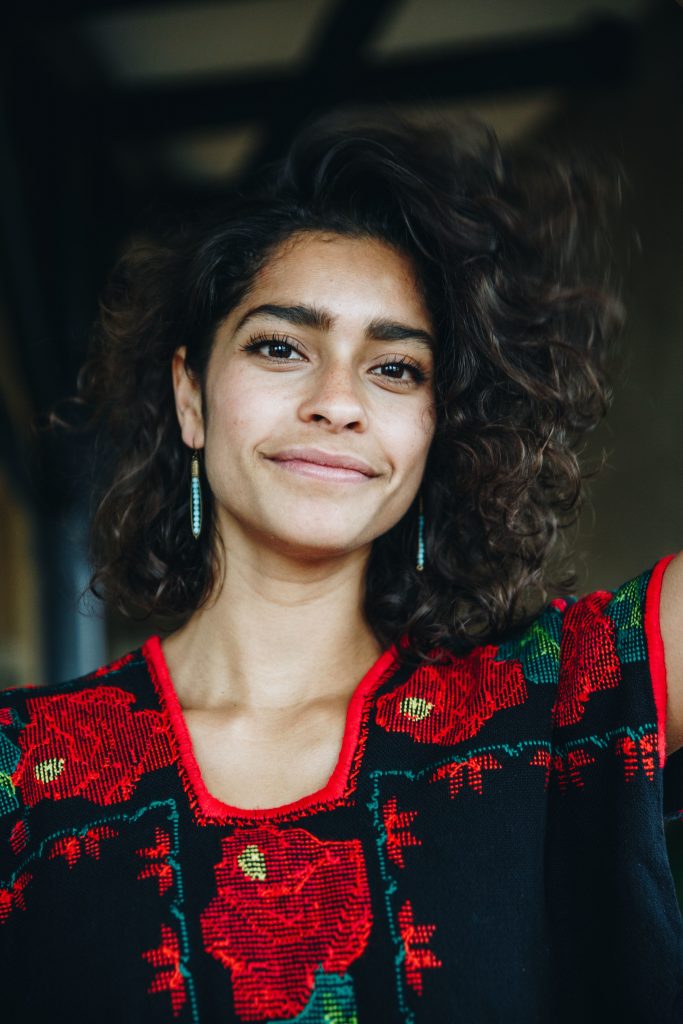 In the Zone: Full Moon Productivity Power Hours
Thursday, March 26, 9-12
via Zoom
Enter the Web Zone and live it, work it, own it and hold each other accountable to it. The member-led, time-blocked, productivity session is your chance to commit to focusing and tackling your tasks, virtually In the Zone.
How it works: You bring any project or batch of tasks you're working on to the table. The only requirement is to show up and Zoom in, Zone in and own it.
"I created per-hour tasks that helped me hold myself accountable. And I got it all done!" – Sarah Schanck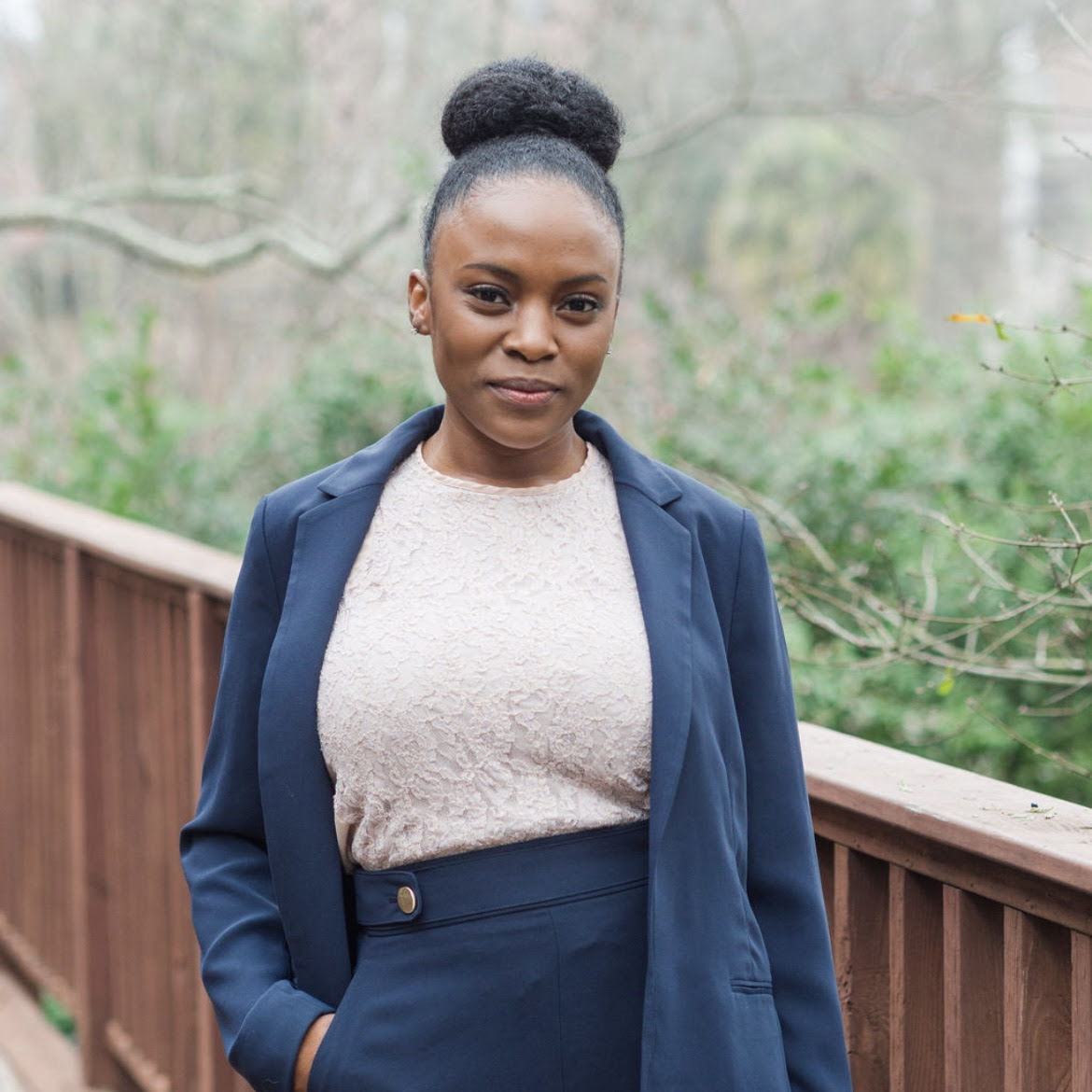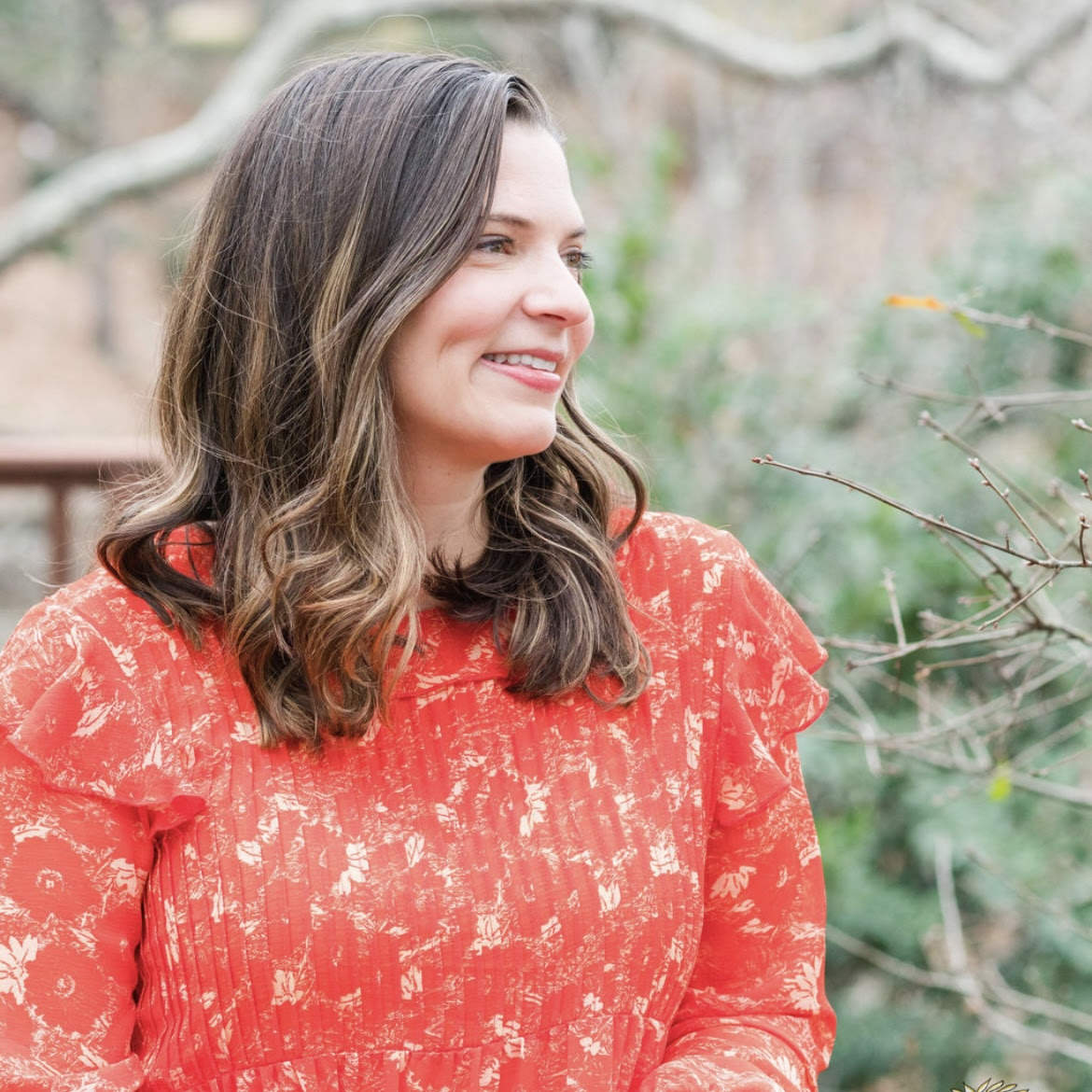 Webineers, one of the biggest perks of membership is access to our network. You can find the online Web directory here. Please update your member profile for 2021, and email us if you have any technical issues. We're in the midst of updating our website, member portal and app and want this directory to be the bee's-knees to better serve you.
New Members — Have what you need? Reply to this email to confirm you received it, and let us know if you have access to the member benefits you need (Proximity app, door access, reservation system, etc.)
Existing Members — Please welcome our new Members by sending them an email through the links above. Also, let us know if you are accessing your member benefits.
Interested in joining our work club? See more about membership here.
Questions? Email: hello@workourweb.com
In partnership with Sparks Yoga, IRL members receive five complimentary yoga classes per month. Complete the Google form to activate.
IRL Web members ($100 per month) are eligible to take advantage of five free yoga classes a month at Sparks Yoga. That's any class of your choosing, up to five times a month, FREE, just across the street from our Clubhouse — a $65 value all on its own! Don't forget that with your access to the Clubhouse, you also have access to our downstairs fully-stocked bathroom, which provides ample room for changing or even showering after a session. Please share this exclusive Web member perk and promote the power of our women-owned businesses!